Register once for permanent free access to all the recordings on this page. Ready to try the software? Start your free trial here.
---
A quick overview of
Unleashed in 25 minutes
Richard Ashurst explores the fundamentals of Unleashed in this introductory webinar. Starting with the dashboard and the main operational reports the session also touches on managing inventory, batch tracking, purchasing, production and sales from within Unleashed.
Finding success with
B2B eCommerce
Anna Busby demonstrates the features of the B2B eCommerce portal. We look at how B2B eCommerce fits within a multichannel strategy, how to set up the store within Unleashed, and show how to best operate your store for B2B eCommerce success.
Unlocking actionable insights with the Business Intelligence module
Richard Ashurst hosts a tour of Unleashed's Business Intelligence module. Find out what BI does, how it unlocks your data and turns it into actionable insights, and see the powerful new tool in action.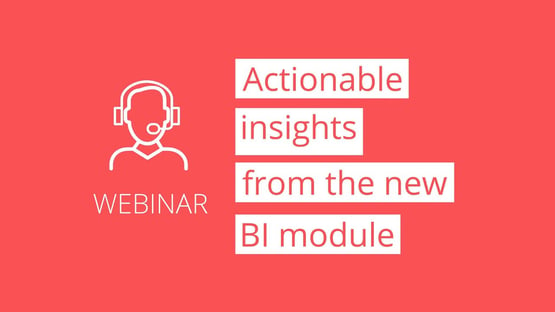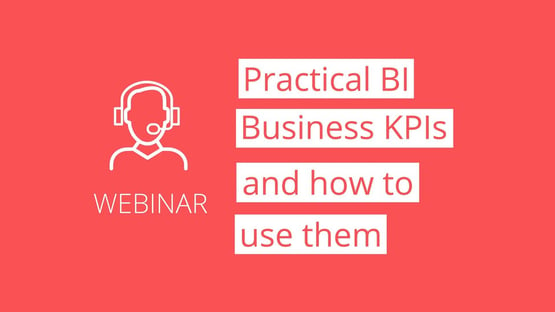 Practical BI: Business KPIs and how to use them
Unleashed Chief Operating Officer Lisa Miles-Heal hosts this unique segment on employing a data-based response to disruption. An inspiring session from a highly engaging business leader, the webinar breaks down the practical KPIs every business leader can access and act on.
5 BI Hacks: How Unleashed customers use BI Vision
Gregg Thompson demonstrates 5 'hacks' from Unleashed customers using BI Vision in their day-to-day operations. In this session: The Best Seller hack; The Aged Stock hack; The Production Wastage hack; the Right Customer hack, and the Late Deliveries hack.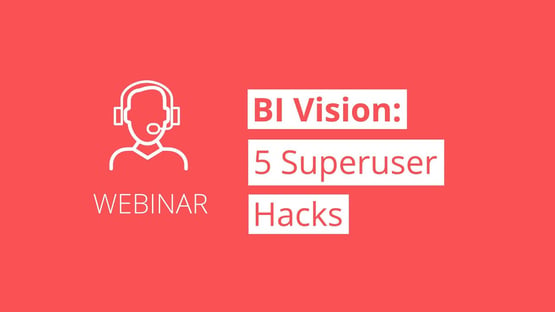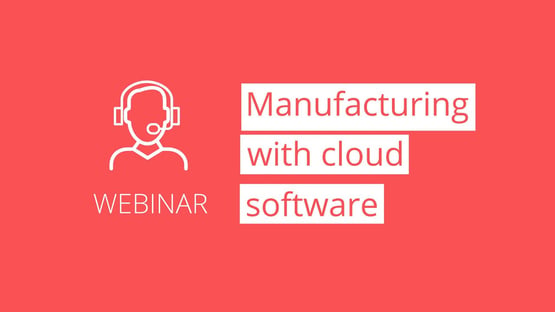 Manufacturing with cloud software
Amber Chaffe takes a deep dive into managing the manufacturing process within Unleashed. We look at inventory management for manufacturers, how to track your labour costs, how to manage assemblies, and using Bills of Materials within Unleashed at the heart of your production process.
How to set up and manage a B2C store – without the stress
Danielle Dadello and Vandana Yadav show how to set up an online B2C store from within Unleashed. In this session we look at the importance of B2C within a multichannel strategy, how to start your B2C store in one week, and look at the day-to-day details of running an integrated B2C store.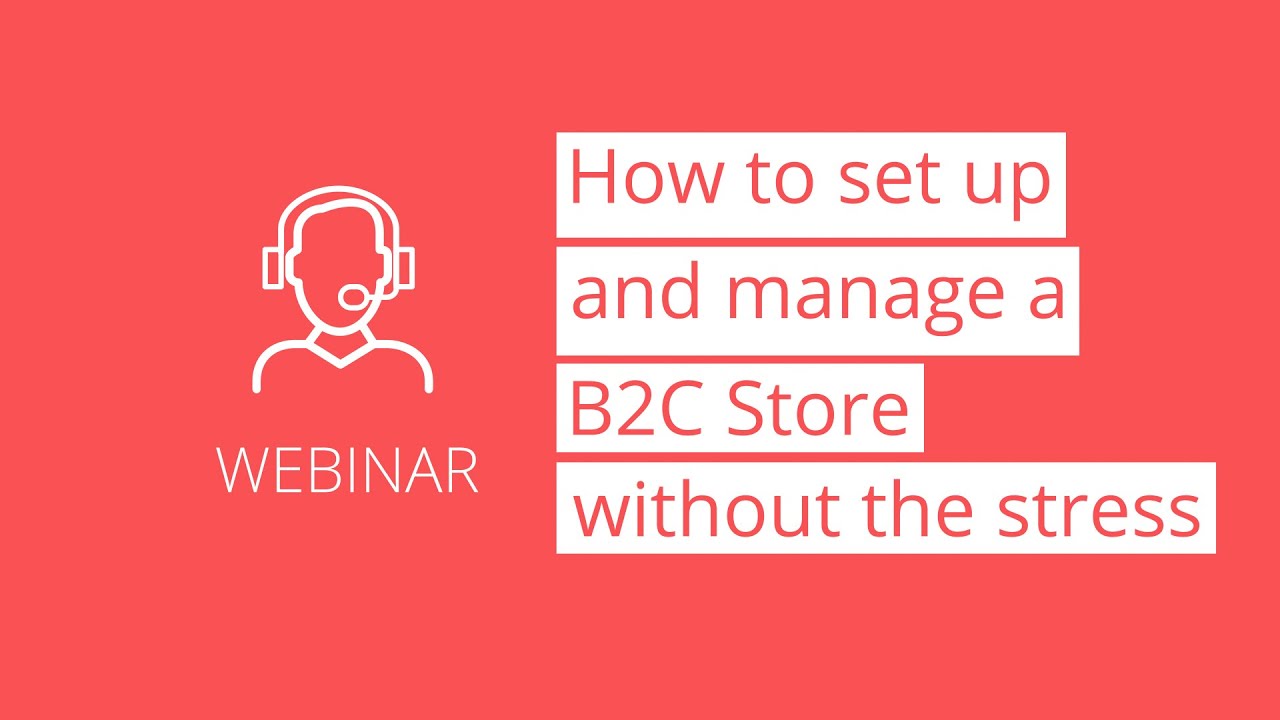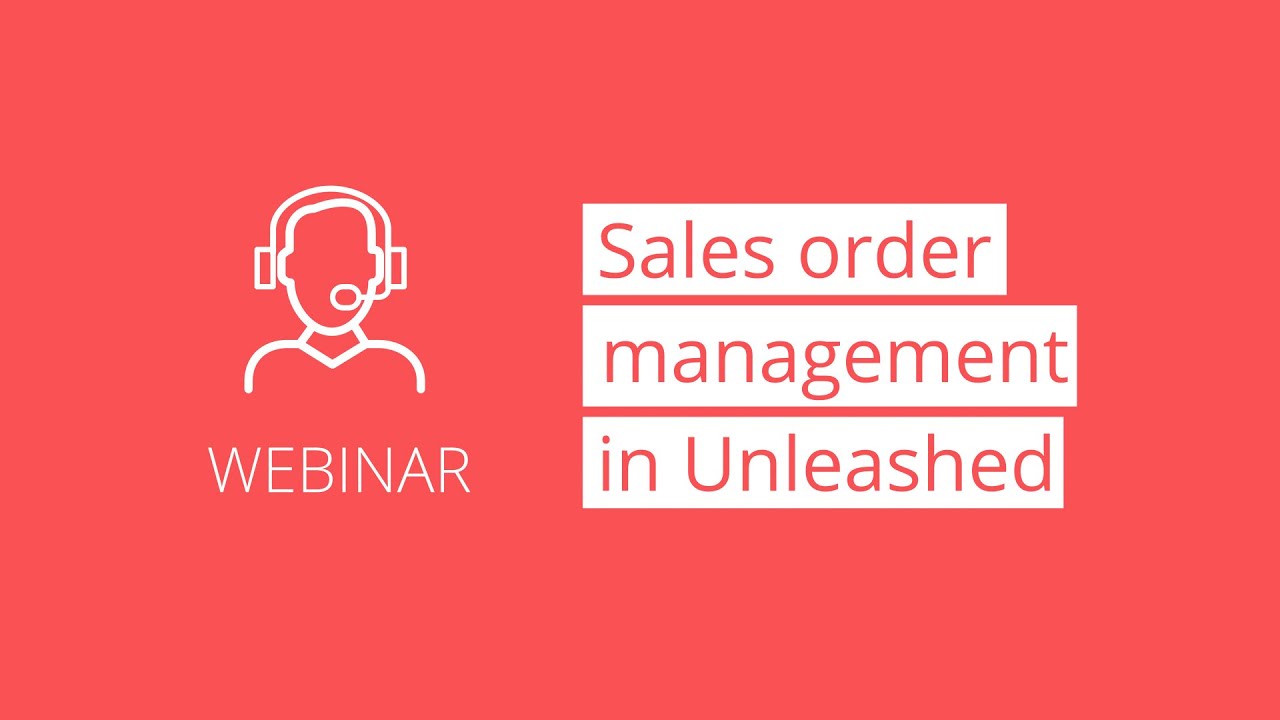 How does sales order management work in

Unleashed?
Tasmin Kirkley demonstrates the multi-channel sales order management capabilities of Unleashed. Watch as she processes both B2C and B2B orders from multiple different sources – despatching deliveries, completing partial shipments, and monitoring multi-channel margins, all within one platform.
How does the Unleashed supplier management system work?
Watch as Tasmin Kirkley demonstrates Unleashed's supplier management software features. In this 11-minute overview Tasmin shows how to action purchase orders in bulk for efficient and accurate day-to-day repurchasing and inventory management; how to compare supplier prices and lead times on stock items in order to make the best purchasing decisions – and how to monitor delivery data & other supplier performance metrics using Unleashed's BI Vision module.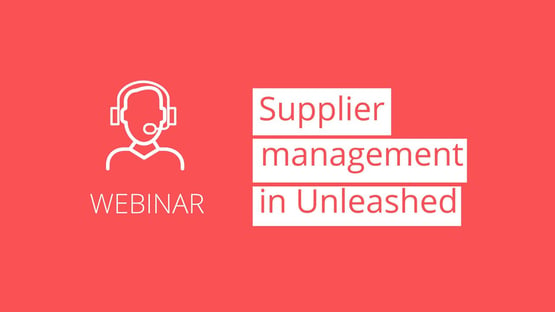 How do you run a beverage business with cloud software?
Nick Chatterley shows how beverage businesses – from wine makers, brewers & distillers, to coffee companies and soft drink makers – use cloud software to streamline their operation. Nick demonstrates the features that make Unleashed a favourite with the industry, including batch tracking and manufacturing, bonded warehouse management, and specialist functionality like the Wine Equalisation Tax solution.
Supply Chain Hacks: The Quick Way to Reset Safety Stock
Struggling with volatile lead times? Nick Chatterley shows how to use accurate data to refresh safety stock levels on your most important SKUs – and build resilience into your supply chain.