Why should you refer Unleashed?
EDUCATE YOUR CLIENTS
Showcase a powerful combination: inventory management and the cloud.
DERISK DATA
Empower your clients to scale by doing more with their inventory data.
ACCESS CLIENT ACCOUNTS, ABSOLUTELY FREE
Hop on and help your clients, without paying for an additional user.
GET EDUCATIONAL RESOURCES
Everything you need to introduce Unleashed in your personal Partner Portal.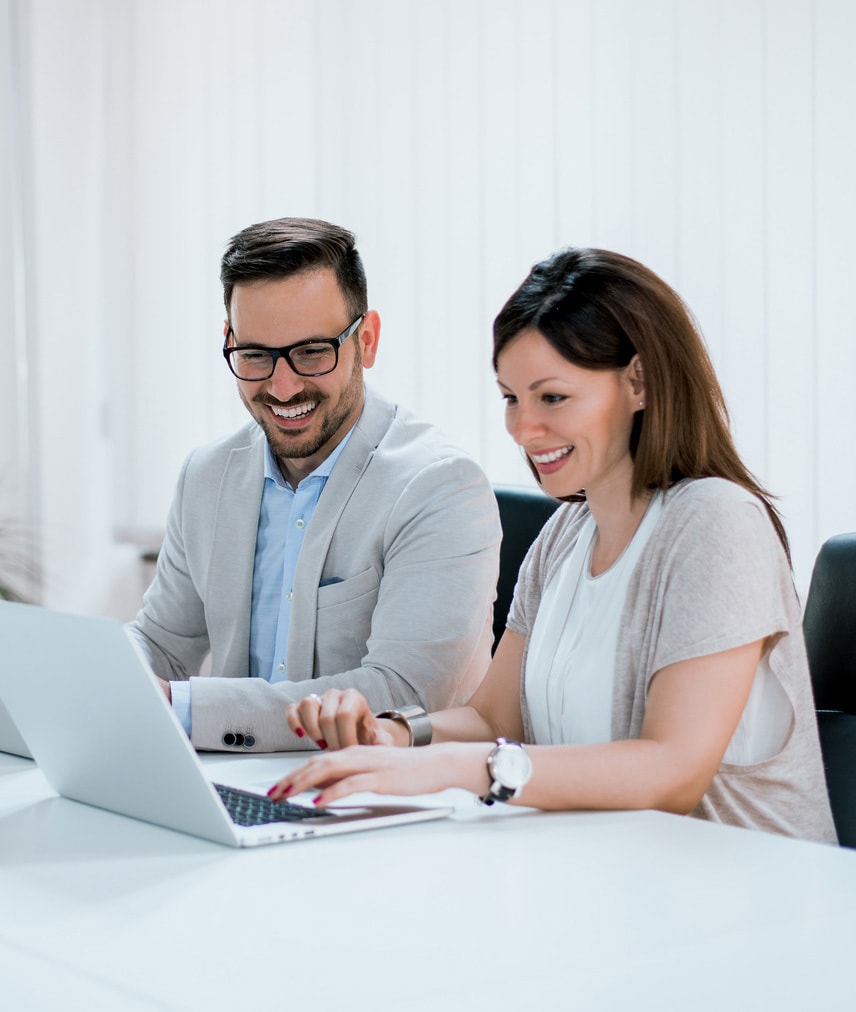 IMPROVE YOUR ADVICE
With detailed journals, you can give proactive advice.
SAVE YOURSELF TIME
Stop wasting time reconciling errors, and focus on doing what you do best.
GIFT YOUR CLIENTS A FREE MONTH
Introduce a new business to Unleashed, and we'll give them their first month free.*
GET A FREE PARTNER ACCOUNT
Your very own Unleashed account, entirely free of charge.
* Valid for customers on monthly plan only.