Introducing our Good Business Get Together
At Unleashed we are obsessed with good products — they spur global commerce, support entrepreneurship and give consumers more choice. We want to celebrate good products and the people that make them with an event to inspire the next wave of good Australian product businesses.
Join us for an evening of drinks, nibbles and lively discussion about creating and growing good food and beverage businesses.
This event is designed for brewers, roasters and food and beverage manufacturers who want to improve their business through epic storytelling, data-driven decisions and operational efficiencies.
4:00pm - 5:30pm - Welcome drinks and networking
5:30pm - 6:30pm - Q+A and panel discussion
6:30pm - 8:00pm - Drinks and mingling
---
Craft Brewery Finance Expert



Maria Pearman is based in Portland, Oregon and is a Certified Public Accountant who provides accounting expertise and a deep operational knowledge to the brewing industry.
She teaches Finance and Accounting for the Craft Brewer, and her book, "Small Brewery Finance: Accounting Principles and Planning for the Craft Brewer," is being published by the Brewers Association this fall.
Maria's specialities include brewery-specific manufacturing software, finance, cost accounting, budgeting, tax accounting, tax planning and provisions, and financial projections.
Maria's trip to Australia (and BrewCon19 keynote) is supported by the IBA.
Register now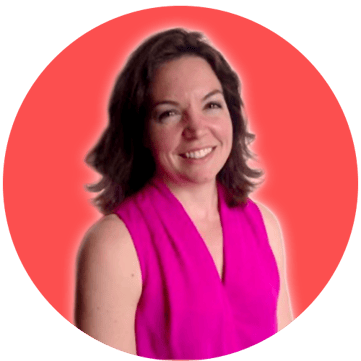 Maria Pearman

Craft Brewery Finance Expert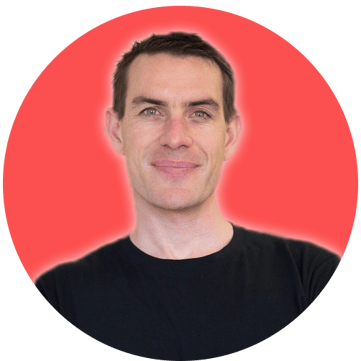 David Maher

COO & CFO Hey Tiger
Hey Tiger
Who knew social enterprises could taste so good? Hey Tiger are all about
ethically sourced, premium, handmade
chocolate that surprises you with bold flavours.
David is the CFO & COO of Hey Tiger, a Melbourne-based chocolate social-enterprise. Hey Tiger has found commercial success through a clear brand vision, quality product and diverse distribution channels. David has a background in technology, advertising, banking, the military, sailing and most recently founding his own management consultancy, before joining Hey Tiger.
---
What to expect

Networking
Here's your opportunity to mix and mingle with other good product businesses.



Q+A
No slides, just two experts sharing their knowledge and answering your questions.



Drinks
This event wouldn't be complete without some quality craft beers!

Nibbles
A selection of nibbles — light enough to keep you going but not hearty enough for dinner.

Chocolate
Our friends at Hey Tiger are sharing their decadent choc blocks!